Is the cash ISA dead?
Can it beat 5% bank accounts and the personal savings allowance?
Get Our Free Money Tips Email!
For all the latest deals, guides and loopholes - join the 12m who get it. Don't miss out

Updated April 2017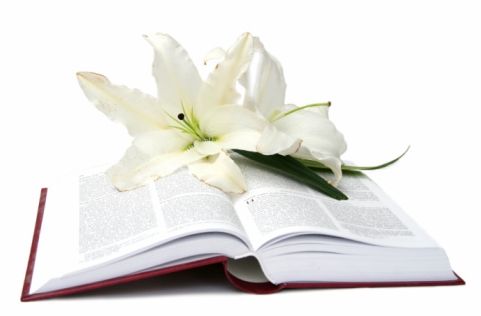 In years gone by, at the beginning of April, every saver would've been dashing to stuff money in their tax-free Individual Saving Account (ISA).
Yet for many, the saver's darling has lost its lustre – pitiful interest rates, the 'you can earn £1,000 tax-free' savings allowance and 5% interest paying bank accounts mean many think the cash ISA is dead.
Yet I beg to differ, it isn't dead, it's just resting – ready to rise phoenix-like in years to come. So to explain why cash in an ISA can still be nicer – let's take it one step at a time.
What is an ISA?
Many needlessly overcomplicate it, but a cash ISA is really just a savings account where you never pay tax on the interest. Anything you can do with normal savings, such as take your money out the next day, you can do with cash ISAs too.
Every person in the UK aged over 16 can put £20,000 into a cash ISA each tax year. This tax year started on 6 April 2017, so if you haven't used it since then, you've still got your allowance to use. Crucially, once money is in there, it stays tax-free year after year.
It used to be that you earned £100 interest in a savings account, and after 20% basic-rate tax, you only receive £80 – after higher rate, £60. Yet a cash ISA's tax-free status meant you kept the whole £100, which meant ISAs generally won.
Since April 2016, this logic needs a rethink. The personal savings allowance means around 95% of us don't pay any tax at all on savings interest. So, the question is – is there really any point in saving in an ISA?
What's the personal savings allowance?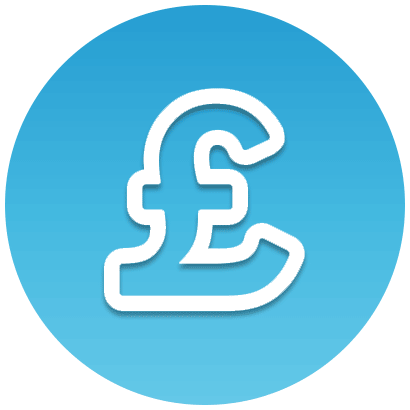 Since April 2016, for basic-rate taxpayers, the first £1,000 of interest earned in banks, building societies, credit unions and on peer-to-peer loans is not taxed (it's £500 for a 40% higher-rate taxpayer, 45% additional-rate taxpayers don't get it at all).
That's a £200 maximum annual tax reduction for everyone who qualifies. Read all about how this works in the full Personal Savings Allowance guide.

The top-paying easy-access savings account for a decent chunk of savings pays 1.15%, so in that you could save just over £87,000 as a basic-rate taxpayer, £43,500 higher rate, before breaching the limit.
You can boost the rate by fixing your savings – you can get 1.91% on a three-year fixed savings account, meaning you'd hit the limits with £52,300 as a basic-rate taxpayer and £26,100 as a higher-rate taxpayer.
If we now all get a personal savings allowance, why bother with an ISA?
Even now the personal savings allowance is here, there are still several reasons to open a cash ISA, rather than just relying on your personal savings allowance.
It is worth noting though that there isn't a 'personal investment allowance', so if you want to invest you should use your stocks & shares ISA allowance ahead of your cash allowance if that provides greater gain.
Bank account rates can smash cash ISA rates out the water
Cash ISAs broadly have similar rates to top normal savings, yet a few bank accounts pay far higher rates on savings as loss leaders to encourage you to switch. Though they tend to be on smaller amounts of cash, they can be worth filling before using up your ISA allowance.
If you are planning to open one of these, most require you to pass a credit check, make a minimum monthly deposit, and usually will require you to set up a couple of direct debits. Full pros and cons and how to open multiple accounts in the bank savings loophole.
So if bank account rates are so much higher, surely they beat ISAs?
For many people yes, but not always. Here are the pros and cons:
Your bank rate may not last for ever. Bank accounts' interest rates are variable, so they can change either due to UK base rate moves or simply at the banks' whim. Easy-access cash ISA rates are of course variable too – but putting money in an ISA now means it's not just tax-free this year, it remains tax-free year after year.

So even if your provider's rate drops, you can transfer to another provider to boost the rate and retain the boon of its tax-free status.

Your bank will credit check you, a cash ISA provider won't. To get a new bank account you need to pass a credit check, and this leaves an application footprint on your file. It's not a big issue, but you may want to avoid it just before something like a mortgage application. Plus you'll also need to meet its £500+ minimum monthly deposit criteria to get the good rates.

With a cash ISA there's no credit scoring and no income is needed to be paid in to it to earn the interest and keep the account.