Until Mon, slash costs with this hot Sky deal - done via a prepaid card & voucher. See if you can get it

One of the biggies MoneySavers wait for, Next's half-price sale is online & in stores from Sat

Airlines sneakily make families and groups pay extra - see how you can beat Easyjet, BA, Virgin etc
Tools & Calculators to slash your bills
More Tools & Calcs
Poll
Have you planned how to finance your funeral?
This week's MoneySaving poll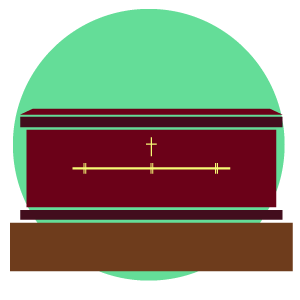 Funerals/cremations can cost more than £5,000 – and if not planned for can leave stress and cost for family. So we wanted to find out what preparation you have done.
Please select the NEAREST option to your view.