Watch Martin's video to get the lowdown on the hidden parental contribution to university living costs

There's a new joint cheapest rate for £7,500-£15,000 loans which is more flexible than its fellow frontrunner

The stolen details includes card numbers, expiry dates & CVVs. Find out what to do if you're affected
Tools & Calculators to slash your bills
More Tools & Calcs
Poll
Have you haggled on the high street in the last year?
This week's MoneySaving poll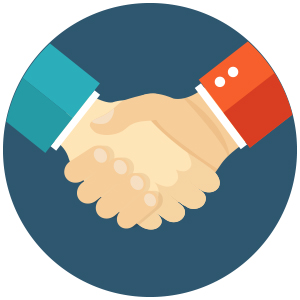 Haggling isn't just tried at call centres and market stalls, some even do it at high street chains. If you have, have you succeeded? Whether it's asking 'em to throw in some extras or negotiating a discount.
Please answer for all the following stores you have tried to haggle in WITHIN THE LAST 12 MONTHS.