Plus 3 FREE vegan Magnum ice-creams in our 100+ supermarket coupons to save £100+

HSBC will pay £150 if you join, then £50 extra after 1yr, but it's a high minimum pay-in Ė see all options

A reduced service will be running on most of South Western Railway's network until Saturday 27 October
Tools & Calculators to slash your bills
More Tools & Calcs
Poll
Netflix, gyms, Sky Ė do you use the subscription services you pay for?
This week's MoneySaving poll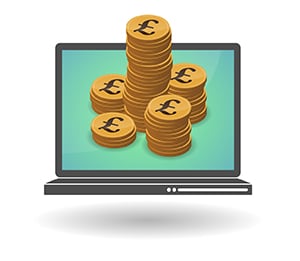 Subscription services are multi-billion pound businesses. Many know once they hook you in, you donít leave Ė thatís why they offer you free trials to suck you in (see Martinís free trial and Amazon Prime blogs).
So weíve selected a range of major subscription brands and categories and want to know if you get value out of them. †
Please select all subscriptions that you pay for and how often you use them, under the relevant age group.