Ambi Pur Deals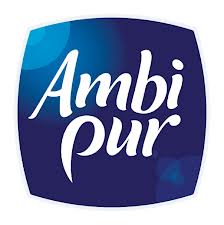 We don't currently have any Ambi Pur deals.
Latest Expired Deals
£1 off Ambi Pur Unstoppables

Click & print voucher for plug in air freshener

Register with SuperSavvyMe to get a £1 off coupon which is valid for 30 days after printing and accepted at most supermarkets.

£1.25 off Ambi pur 3volution

Printable voucher for Ambi pur air freshener

Print a voucher from SuperSavvyMe to get £1.25 off Ambi pur 3volution plug in air freshener at Asda only.

You can visit the SuperSavvyMe ecoupon page to find out how to use this voucher online. Do note it's cashback via paypal so is a bit fiddly.