Anchor Deals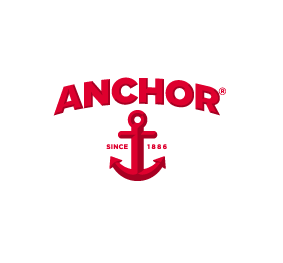 We don't currently have any Anchor deals.
Latest Expired Deals
50p off Anchor butter

Click & print coupon for most retailers

Register with Anchor to get a coupon for 50p off its salted or unsalted butter 250g until Mon 9 Oct or all 2,500 coupons are printed, whichever's first.

£1 off Anchor spreadable

Click & print coupon for butter

Print a coupon from Anchor to get £1 off its 500g tubs of spreadable butter valid for 30 days after printing, until Mon 28 Aug. See full T&Cs.

It's valid on Anchor spreadable, unsalted, salted and light. There were 5,000 coupons available when it started on Mon 31 Jul, so go quick if it's something you'd like.