Blood Pressure UK Deals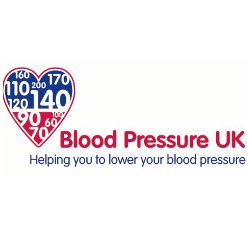 We don't currently have any Blood Pressure UK deals.
Latest Expired Deals
Free blood pressure check

Over 570 test sites in pharmacies, shopping and leisure centres

Charity Blood Pressure UK is offering free blood pressure checks to the public at more than 570 sites across the UK until Sun 24 Sep as part of its annual 'Know your Numbers' week.

Most of the test sites are in pharmacies, but some are in shopping and leisure centres too - you can find your nearest by entering your postcode online.

While you can get a free blood test at your GP, getting an appointment can be tricky, but you can just turn up at one of Blood Pressure UK's test sites and you'll be seen as soon as possible.

The NHS recommends that adults over 40 years of age have their blood pressure tested at least every five years, although people of all ages can get one of these free checks, which are given by a health professional using an automatic blood pressure monitor.

What happens if my blood pressure's high?

If a high reading is taken, the health professional will encourage you to wait and relax, before taking further readings to see if they are still high. If they are, depending on how high, you will be given a referral letter and encouraged to make an appointment with your GP within a given timescale.

Since launching in 2001 with the aim of reducing stroke and heart disease, Blood Pressure UK says it's given over 1.5 million free blood pressure checks over the course of eight 'Know your Numbers' week events.

While the blood pressure check is free, you can donate to the charity online.