Border biscuits Deals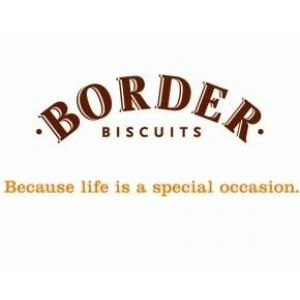 We don't currently have any Border biscuits deals.
Latest Expired Deals
50p off Border biscuits

Click & print coupon for biscuits

Print a voucher from Border to get 50p off 150g-170g biscuits until Sun 15 May. Coupons are valid at any store stocking the products, and will expire 21 days after the date of printing.