Carlsberg deals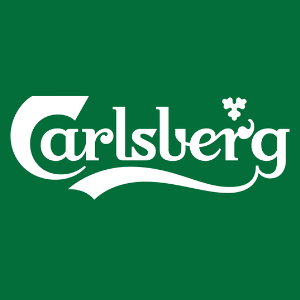 We don't currently have any Carlsberg deals.
Carlsberg 'free' 6-pack of lager

Via cashback at Asda, Co-op, Tesco & more. Excl Scotland

You can claim up to £5 cashback on a pack of six Carlsberg Danish Pilsner 330ml cans (norm £4-£5), effectively making them free. To do it, buy the lager online or in store at Tesco, Asda, Morrisons, Waitrose or Co-op (find your nearest participating store), then submit the receipt online to receive a full refund (up to £5) via PayPal or bank transfer.

The deal ends at 11.59pm on Fri 31 Aug, or sooner if all 2,500 refunds have been claimed (so go quick, but only do this if you'd buy the beer anyway, as there's a risk you could not get the cashback). We've asked Carlsberg how many are left, but it hasn't yet confirmed – we'll update you here when we know more. Unfortunately, this offer excludes Scotland.

When we checked on Wed 28 Aug, the cheapest we found the cans was £4 in Asda. Here's a photo of the pack you need to look for:

You should receive your refund within 10 days of uploading your receipt. If not, you can email wecare@valassis.co.uk for support. To avoid any issues, make sure your receipt is less than 30 days old and clearly shows the retailer and date of purchase.

If you're new to cashback, see our full guide on Cashback Sites for how it all works as well as the pitfalls and why cashback is never guaranteed. Please be Drinkaware.


You must be 18 or over to use this offer.