Cartoonito Deals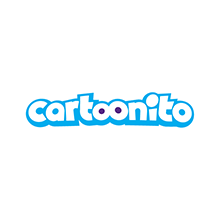 We don't currently have any Cartoonito deals.
Latest Expired Deals
Free Cartoonito birthday club

Chance to get kids' photos on TV on their birthday

If you go online to kids' TV channel Cartoonito, you can upload a photo of your child and their name for a chance of their picture appearing on TV on their birthday.

It's totally free, you can choose your own photo, background, stickers and message (see right for an example) and as it's online it's easy for extended family to do as a birthday surprise.