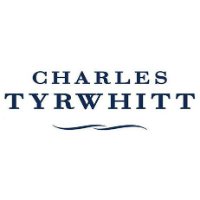 We don't currently have any Charles Tyrwhitt deals.
Latest Expired Deals
Charles Tyrwhitt 'January sale'

Sale over. Was up to 45% off

Charles Tyrwhitt £10 off £30

Online code for all items and with multi-buy offers

We've blagged MoneySavers a £10 off £30 code for posh shirt shop Charles Tyrwhitt*. Just enter the code UK10P4 online by Sun 4 May. Delivery's £4.95. The code's valid on all items and with multi-buys, such as the offer for four shirts for £100, but not with other codes.