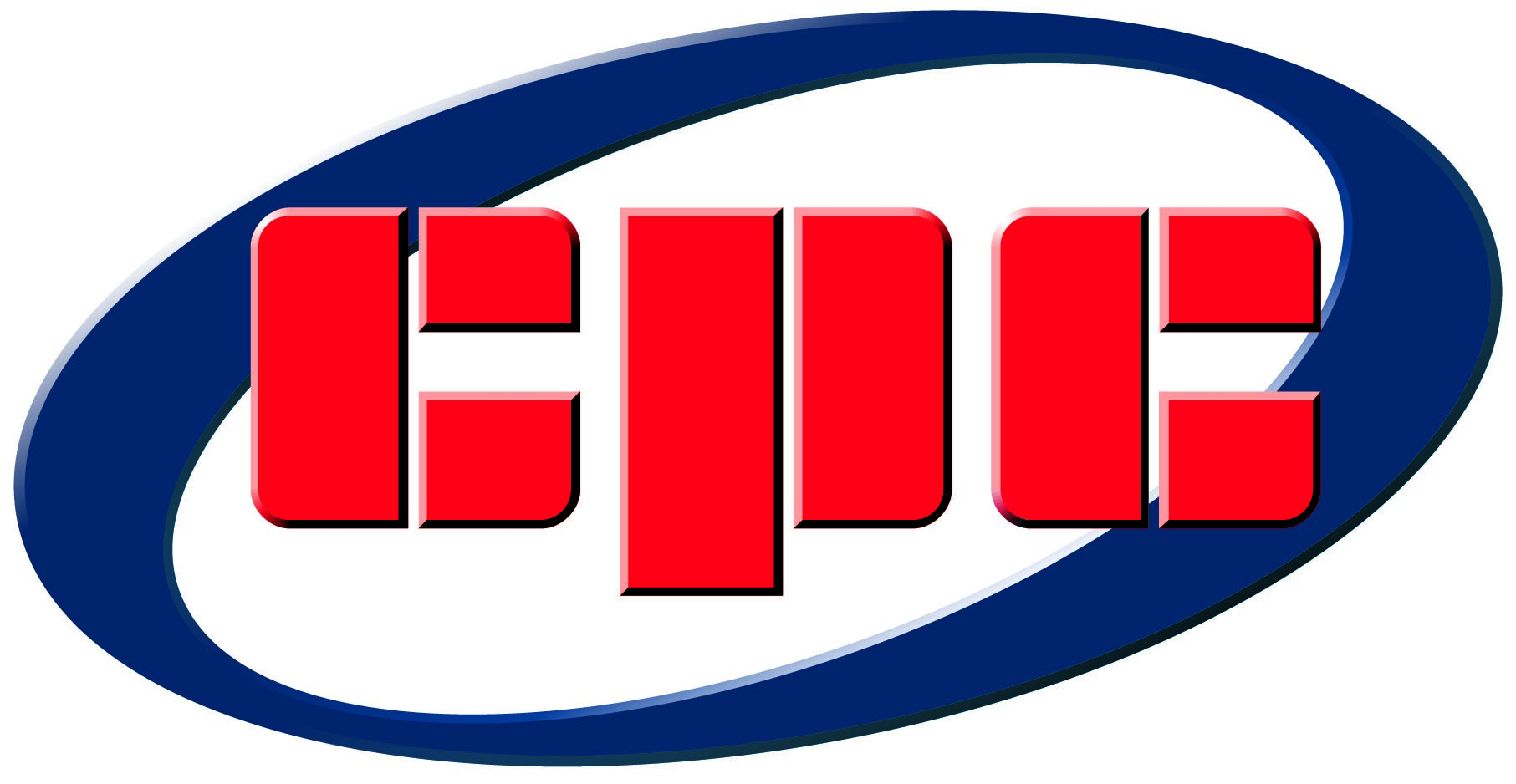 We don't currently have any CPC deals.
Latest Expired Deals
OUT OF STOCK 34p European travel adaptor including delivery

Online-only offer

Enter the product code PLTRAV51 in the search bar online at electrical goods wholesale website CPC to get a UK-to-Europe travel adaptor for 34p, including delivery. Frankly, considering the cost of the first class stamp is 62p, this is a ludicrous price for a plug AND delivery!

We've had confirmation from CPC that these plugs have had their safety checks. These adaptors vary in price online with delivery and in stores, but we've seen them costing around £1-4, so this is a cracking deal!

CPC is aimed at businesses, but it's told us you don't need to be a business to order from it and there's no minimum spend. You'll need to register and create login details if you haven't already - make sure you un-tick options if you don't want to receive marketing emails from it.

Important: When you pay with your card (if you don't have an account with them), you must use the delivery address your card is registered to - so you can't get it delivered to your work address, for example.

When you click through to the delivery address, enter your name as 'company name'. Delivery is 3-5 working days.