Danone Deals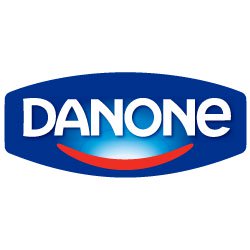 We don't currently have any Danone deals.
Latest Expired Deals
Danone 25p-50p off coupons

Printable vouchers for yoghurt range

Register at Danone by 24 Dec 2015 to get five coupons to use on the following products:

50p off any Actimel pack
50p off any Activia pack
25p off any pot of Danio strained yoghurt
50p off any pack of Oykos
25p off any Shape yoghurt 4-pack

You have to print all five coupons at the same time, and they're valid for three weeks after the date of printing. They should be accepted at most major retailers.