Clintons is stocking up on new candles for winter, so it's making room in the stores by selling off summery candles at 50% off.

The other day my friend Becca sent me a picture on Twitter of a whole shelf of Yankee Candles, reduced by 50% at Clintons (previously Clinton Cards).
Apart from the odd fragrance or size, it's not often these candles – which are known for their quality – are on sale so I decided to have a closer look at the offer.
Yankee Candles has a RRP for its products, which the vast majority of retailers (including Clintons) tend to use, so 50% off at Clintons is essentially 50% off the market price.
Discount prices start from 90p for small candles, with large jar candles selling at £10. But the sale is only on the summer stock.
I went into my local Clintons in Wimbledon and found a whole shelf with discounted candles with 'summery' names such as Beach Flowers, Pink Hibiscus, Fluffy Towels, French Lavender and Lovely Kiki.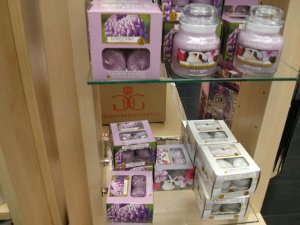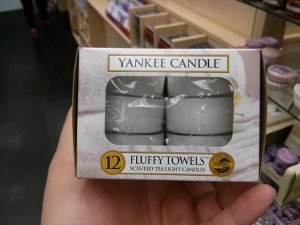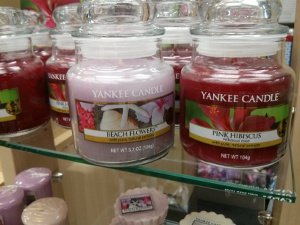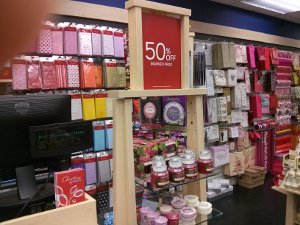 I didn't find any big or medium candle jars – only small tart-shaped candles and packs of tea lights. But my friend Becca found a lot more up in Hull (see pic below).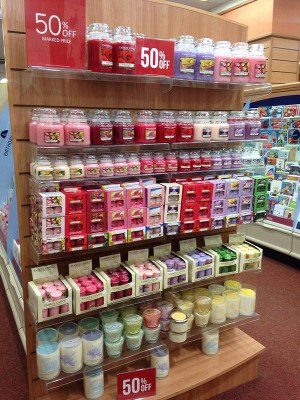 The sale is available nationwide, but what's available depends on the stock remaining. So it may be worth calling ahead to see if your local store has any stock left before you make the trip.
Clintons is pretty much everywhere with 401 stores. Find your closest here.
Let me know if you find any candles.