Buying perfume this Christmas? Well, the value of buying perfume gift sets containing extra smellies, rather than bottles individually isn't something to turn your nose up at. Along with the perfumes themselves, these gift sets contain scented bubble baths and body or hand creams at little, or no extra cost. These items can soon stack up – in some cases up to £26! Either keep it together as a set or split it and give them out as gifts.
Before you start, make sure you know the difference between parfum, toilette and cologne when buying perfume, MSE Anna explains it all in our Cheap Perfume Guide.
Sensing a deal was out there to be had, I set off to investigate the best value and most popular perfume gift sets around.
Opium Eau De Toilette 30ml – Yves Saint Laurent: total saving £27.45 (perfume £33.95, gift set £50, gift set items individually £77.45)
This is the one where we found the biggest saving. Before you say it ain't Laurent without Yves, take a look at this perfume and make-up bundle.
Boots sells this Opium gift set for £50, including the perfume and a lipstick and nail polish. However, the perfume alone is sold for £33.95.
I totted up what the make-up extras are worth individually and it's a staggering £43.50 – £25 for the lipstick and £18.50 for the nail polish. So you're paying £16.05 for some fantastic extras worth a lot more than that. Boots delivery costs £2.95 but if you order this online for collection in store, it's free.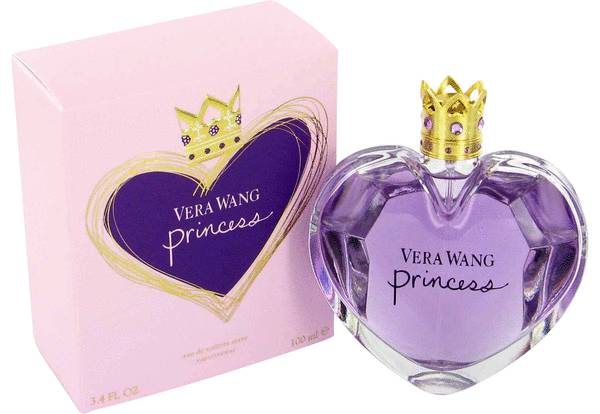 Princess Eau De Toilette 50-100ml – Vera Wang: total saving £23.86 (perfume £26.95, gift set £26.09, gift set items individually £49.95)
Next up is this popular offering from Vera Wang, and I found out it really pays to do your research before you buy.
You can get the Vera Wang Princess gift set from Rakuten.co.uk for £26.09, which includes eau de toilette spray 50ml (£26.95 from AllBeauty.com is the cheapest I've found it sold separately), Satiny body lotion 75ml (£11.50) & body polish 75ml (£11.50). If it's just the perfume you're after, AllBeauty.com is selling 100ml of Princess Eau De Toilette* for £29.95 and it's offering free standard delivery.
The Fragrance Shop has the 50ml Vera Wang Princess perfume* on sale for £30 with a free heart-shaped clutch bag, similar to the ones you see in high street shops, which can cost up to £15ish. It could easily be given as a gift on its own and the perfume is a decent size.
Searching for the best deal on this popular perfume really proved that it's all about finding what deal works best for you and that it's always worth spending a bit of time sniffing out those bargains.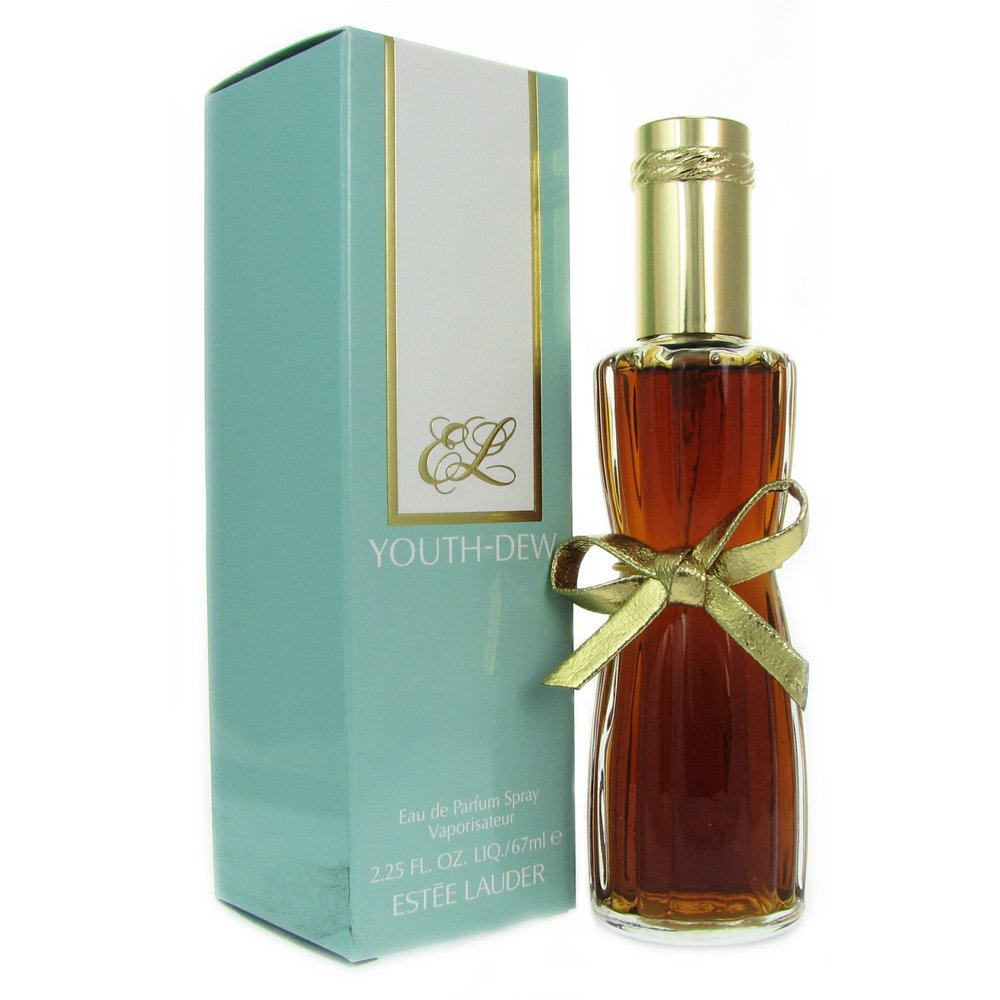 Youth Dew Eau De Parfum 67ml – Estee Lauder: total saving £16 (perfume £37.50, gift set £38, gift set items individually £54)
The next two sets are a little pricier, but you seem to get more freebies the higher up in price you go. This Estee Lauder gift set* retails at £38 at Boots, but the perfume alone is normally £37.50. You end up paying 50p more for the Youth Dew Body cream*, (normally £24 for 150ml, so worth about £16 for the 92ml version in this set).
That's a pretty hefty price for an almost-freebie! Don't forget about your Advantage points when shopping at Boots to really get the most out of this gift set.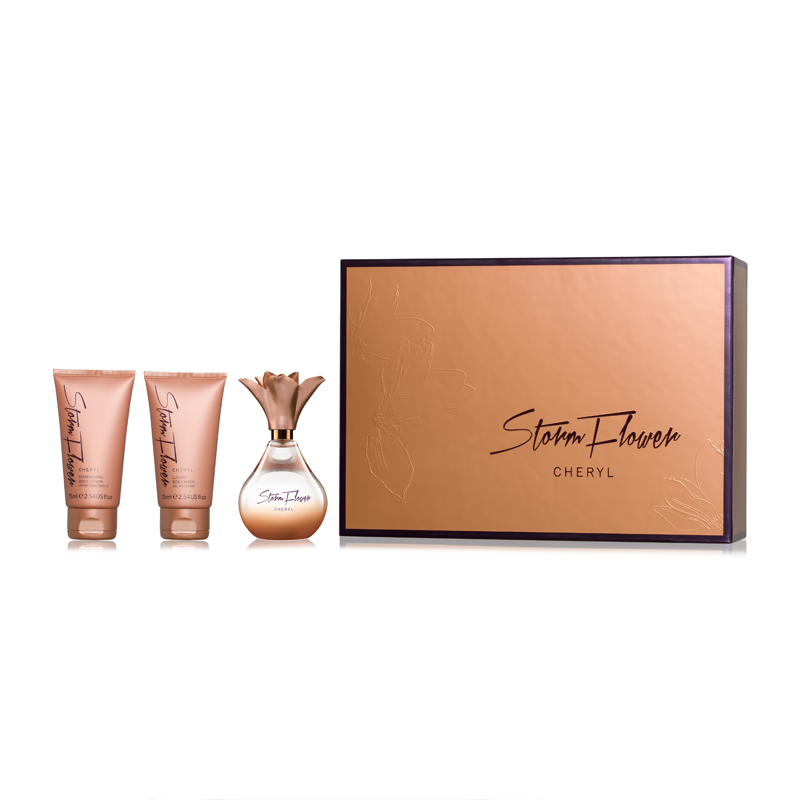 Storm Flower Eau De Parfum 100ml – Cheryl: total saving £8.73 (perfume £38 on its own, gift set £38, gift set items individually £46.73)
First up in the celebrity fragrances is from X Factor's Cheryl. In this set you get Storm Flower 100ml Eau De Parfum. It also includes a 75ml luxury body wash and a 75ml shimmering body lotion. Sold separately this will set you back £46.73, but it's on sale for £38 at Feel Unique*, with free delivery.
If you're planning to spend more at Feel Unique, it's running a discount code for £10 off a £50 fragrance spend with the code SCENT50 until 22nd December. Topcashback is also offering 11.55% cashback on purchases from the site.
Deals hunting is always about stacking those discounts!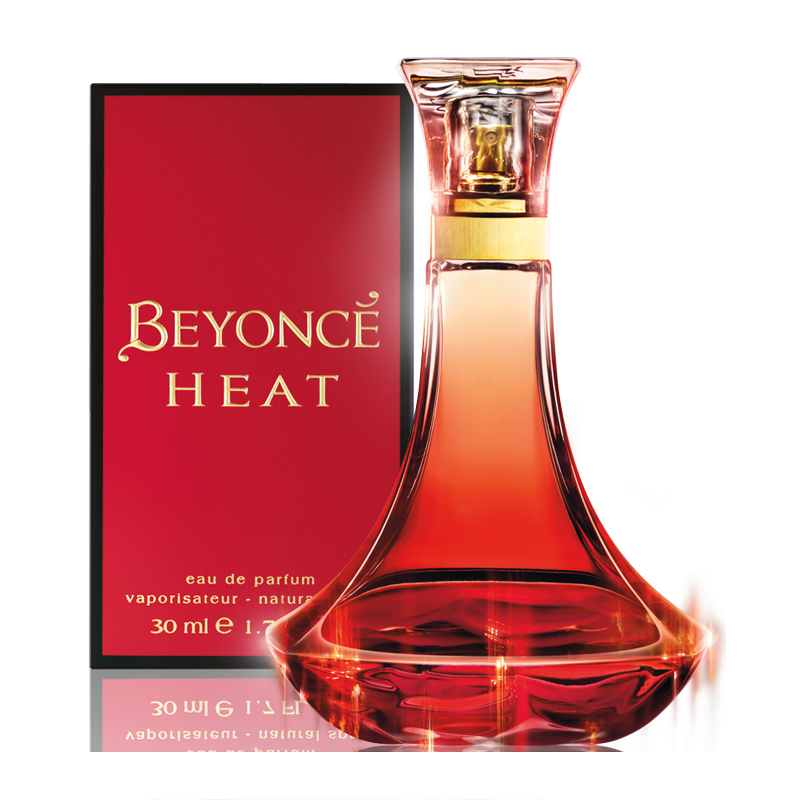 Heat Eau De Parfum 100ml– Beyoncé: total saving £7ish (perfume £15-£20, gift set £20, gift set items individually £27ish)
At MSE we want to make sure you're 'Crazy in Love' with your Christmas bargain and that we get you all saying 'I woke up like this…Flawless'. So, of course finding a great Beyoncé perfume was a priority. We're back at The Fragrance Shop again with its free gift offer with its £20 gift set.
If you buy from a range of Beyoncé perfumes* (Heat Eau De Parfum is £20 on its own) you get a free weekend bag, which Look Fantastic* has on sale for £12. This is another one you could give as a gift on its own and either stash the perfume for yourself or give that away as well. If in doubt ask, What Would Beyoncé Do?
The perfume is available at Boots* slightly cheaper at £15.25. But factoring in the lack of free gift, even with the £2.95 delivery, it's probably better to get this from The Fragrance Shop. Vouchercodes is also running a 15% off code* until 21st December, so that effectively makes it free delivery.
Looking into these gift sets I've found it really pays to thoroughly check what the shops are offering at this time of year and to always check if you can buy it cheaper somewhere else. Don't forget to check if you can use a code or buy through a cash back site too. Christmas doesn't have to blow the budget!
Have you found any stonking perfume gift set deals out there? Let us know in the comments, in the forum or you can tweet us about it!