Just arrived at university? Here are my top 10 tips on how to save yourself some cash and still have fun. I love rooting around the MSE forum for tips and tricks. I recently came across an old thread where people gave their best moneysaving tips for university students and it took me right back to when...
Get all this & more in MoneySavingExpert's weekly email full of guides,vouchers and deals
Recent Blogs
5 July 2022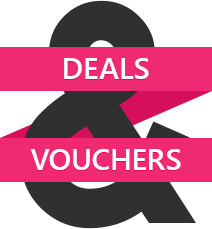 Visit our Deals & Vouchers section to ensure you don't miss out on the best deals.
Read more
»