Orange/EE Wednesdays is due to end on Wed 25 Feb, bringing an end to the mobile network's 2for1 cinema ticket offer, but if the thought of paying full-price for cinema tickets leaves you Frozen with fear, don't panic! We've Taken the time to let you know about a Great Escape from spending your whole Paycheck on a trip to the pictures. Who can...
Get all this & more in MoneySavingExpert's weekly email full of guides,vouchers and deals
Recent Blogs
14 June 2021

8 June 2021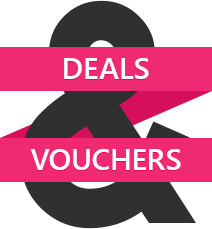 Visit our Deals & Vouchers section to ensure you don't miss out on the best deals.
Read more
»