Holidays are coming… well, Christmas is still a while away yet, but it's certainly not too early to start stocking up the cupboards. And until Tue 20 Oct, there's a way you can pick up two 'free' 1.75-litre bottles of Coca-Cola Zero or Coca-Cola Life. It involves combining a cashback offer available via an app with a 2for1...
Get all this & more in MoneySavingExpert's weekly email full of guides,vouchers and deals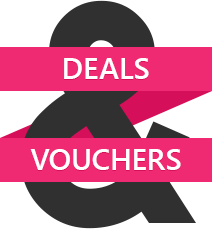 Visit our Deals & Vouchers section to ensure you don't miss out on the best deals.
Read more
»