Whether you've watched actors tread the boards for years, or you're a total newbie, there are plenty of ways to enjoy the theatre for low costs.
I'm unashamedly a total theatre snob. I hate sitting in the back, or even worse up in the rafters. But what I detest even more is paying an extortionate amount for my seat. This blog is likely to be more London-centric, apologies if this is no use to you, but you might be able to use some tips nationwide.
I've been hooked on the theatre from an early age and since joining MSE and moving to London I've battled with the desire to catch every show I can and how to afford the high ticket prices. In light of this, I decided to test out a few of our tips in our cheap tickets guide – here's how I did…
Go direct:
Firstly, try and go direct. You might not get a big discount, but you will have the opportunity to save on booking, processing and delivery fees, as well as any extra third party costs you might encounter by booking online. You'll also get the chance to choose your seats with an accurate seating plan of the theatre, something you can't always get online.
The average online ticket seller will charge £5 in additional fees (including delivery and charges for using a credit card), so you could be saving masses if you can go direct each time.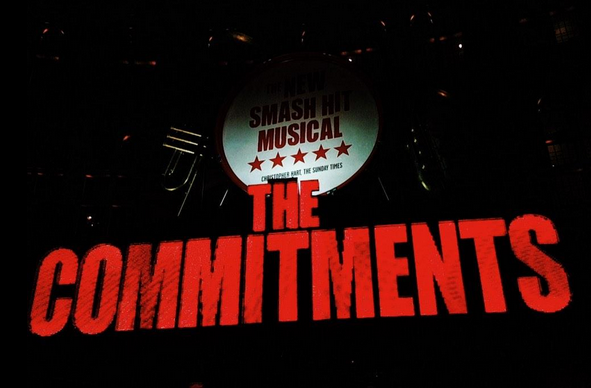 Previews:
If you're a big theatre fan, it's likely you'll have heard of preview performances. If you fancy being in the know, see London Theatre to find out when preview shows are being held. These shows are on before the play or musical has officially opened, they'll run for a few days or weeks and give the director the opportunity to make any last minute changes. The tickets are generally reduced and the performance isn't likely to change much – win, win!
Restricted view seats:
Many theatres offer cheaper prices for seats with restricted views. This could be anything from a lighting rig, to a wall in the way. Check out Theatre Monkey to see scores of reviews of London theatre seats. You'll find that some seats advertised with 'restricted viewings' aren't actually all that bad. It'll also tell you which cheap seats are worth a punt and which ones are definitely not.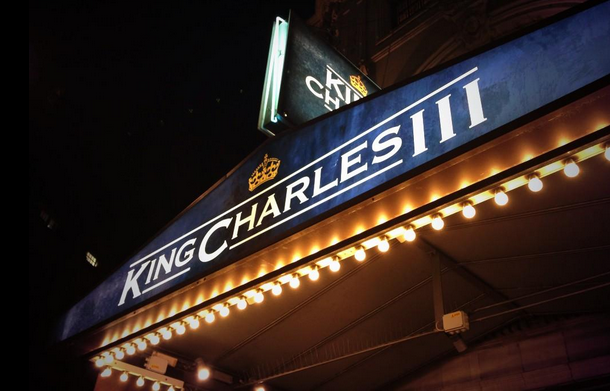 TKTS:
TKTS has booths selling cheaper theatre tickets all over the world. I've visited the stands in London (Leicester Square) and New York (Times Square) and had great luck in both countries, bagging £25 seats to Wicked and $88 seats to Jersey Boys (see my New York on a shoestring blog for other Big Apple savings).
The best time to visit is after 10am, as theatres will have sent over details of any empty seats left for that evening. You're more likely to find big discounts on the slightly smaller plays or musicals here.
Go last minute:
Nobody likes to see an empty audience and often the longer you wait the bigger the saving you'll make, whether you buy online or directly from the theatre. But be wary – wait too long and they might have all been snapped up! Many theatres offer standby tickets for those that are left unsold, if you're lucky you could bag up to 70% off.
Go Lastminute.com:
If you fancy a bite to eat as well as a tasty discount, head to Lasminute.com to see its meal and show offers. You could have a meal at Ruby Blue in Leicester Square followed by the musical hit Let It Be all for £25. But be wary of these deals, not every ticket's a steal – compare ticket prices first, and always check whether you can get a discount restaurant voucher as this may work out cheaper.
Youth schemes & special offers:
To encourage youngsters to get into theatre there are a number of schemes out there which offer cheap, or even free, tickets. Kids Week runs every August and offers free under-16s tickets to over 30 top shows in London, as long as you're accompanied by a full-fee paying adult. The National Theatree runs an Entry Pass programme, which is free to join and offers £5 tickets to all members aged 16-25. Get into London Theatre runs every January & February each year and offers cut prices on more than 45 West End shows. You can bag hundreds of seats from £10.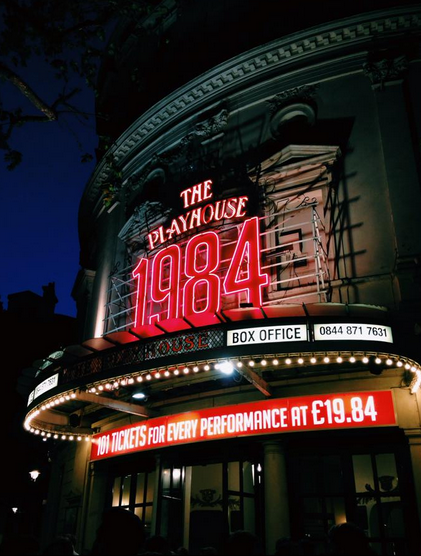 The famous Old Vic theatre in London has an Under 25s' club, offering 100 £12 tickets for every performance it puts on. I picked up tickets to the sell-out run of Clarence Darrow with the marvelous Kevin Spacey – others around me had forked out £75+ for their seats. Its sister theatre The Young Vic, also offers a similar scheme with £10 tickets for students and under 25s.
The Entry Pass scheme at the National Theatre offers workshops, events and a number of extra discounts, including £5 tickets to all National Theatre productions. Another scheme available all year round is National Rail's Go By Train, which gets you 2for1 tickets for scores of London shows. You could make a saving up to £50, but the catch is you need a train ticket valid for that day. Try buying a cheap single for £2ish (even if you don't use it), and you can still grab the offer. The deals include many big West End shows, including Stomp, The 39 Steps, The Woman in Black and Thriller.
My favourite gimmick by far was the short run of George Orwell's classic 1984. 101 tickets were sold for £19.84 at every performance. Bargain!