There's a way some people can get paid £10 to shop online at one of 1,000s of retailers, including Tesco, Argos, M&S, Debenhams, Boots and Asos. However only a few people are likely to benefit, not just because it's capped at 2,000 people, but because it's only for newbies to cashback website Quidco. Most people who get...
Get all this & more in MoneySavingExpert's weekly email full of guides,vouchers and deals
Recent Blogs
21 June 2021

14 June 2021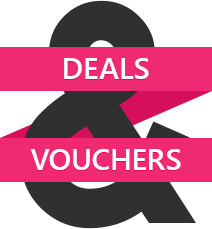 Visit our Deals & Vouchers section to ensure you don't miss out on the best deals.
Read more
»