Sainsbury's is currently running three different promotions which you can combine – known as code stacking. So until Sun 2 Aug newbies to Sainsbury's online could effectively get champagne for £4.17 a bottle – the cheapest we've ever seen it. Though you have to buy at least six. Even if you're an existing Sainsbury's online customer, you could still...
Get all this & more in MoneySavingExpert's weekly email full of guides,vouchers and deals
Recent Blogs
8 June 2021

7 June 2021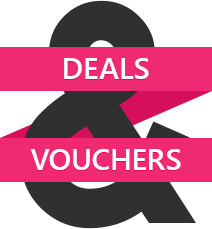 Visit our Deals & Vouchers section to ensure you don't miss out on the best deals.
Read more
»