The music streaming service Deezer usually charges £9.99/mth for a premium, ad-free, offline-listening subscription. But we've a clever trick to bag six months' premium membership absolutely free. In a nutshell, it's giving away a six-month membership to those on the Three network, but it'll work if you get a (free) brand-new Sim too. You can see where this is going,...
Get all this & more in MoneySavingExpert's weekly email full of guides,vouchers and deals
Recent Blogs
14 June 2021

8 June 2021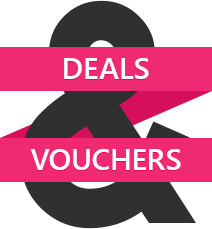 Visit our Deals & Vouchers section to ensure you don't miss out on the best deals.
Read more
»