It's been advertised everywhere. There's a 'free' £5 Morrisons voucher in The Sun, no minimum spend. "We'll help trim your shopping bill" is its headline today. Sounds too good to be true? That's because it is. To get this 'free' voucher, you simply have to buy The Sun newspaper… but not just once, 21 times! Yes, you...
Get all this & more in MoneySavingExpert's weekly email full of guides,vouchers and deals
Recent Blogs
14 June 2021

8 June 2021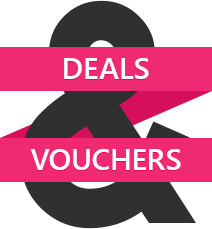 Visit our Deals & Vouchers section to ensure you don't miss out on the best deals.
Read more
»