Everyone loves a holiday (even more if you get a good deal on it), so when an email offering sub-£600 flights to Australia popped up at MSE last week, it's fair to say it got our attention. Less than £600 to fly all the way Down Under did sound like a good price… but is it? Prices...
Get all this & more in MoneySavingExpert's weekly email full of guides,vouchers and deals
Recent Blogs
14 June 2021

8 June 2021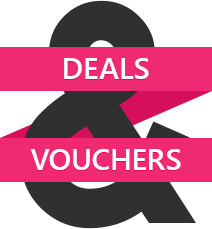 Visit our Deals & Vouchers section to ensure you don't miss out on the best deals.
Read more
»