Planning the right time to spend your coupons is essential to maximize supermarket savings. Even without coupons, finding the right time to buy can save you £100s each year, and there's a way for you to predict supermarket offers and create price alerts to help you do this. Supermarket comparison website MySupermarket has current and historical pricing...
Get all this & more in MoneySavingExpert's weekly email full of guides,vouchers and deals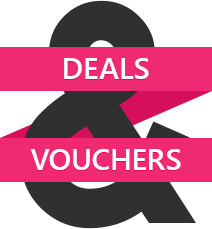 Visit our Deals & Vouchers section to ensure you don't miss out on the best deals.
Read more
»