On a hot summer's day, a drink crammed with ice may be just what you need to stay cool. But now the weather's getting colder, is it time to ditch the ice? Have you ever thought how much it could be costing you? We all know putting ice in a drink means there's less room in the...
Get all this & more in MoneySavingExpert's weekly email full of guides,vouchers and deals
Recent Blogs
23 March 2023

21 March 2023

2 March 2023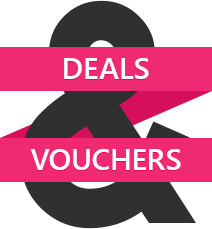 Visit our Deals & Vouchers section to ensure you don't miss out on the best deals.
Read more
»