What a funny year it's been! Luckily, all the fuss around Brexit and Donald Trump hasn't been able to stop 2016 being a bonzer year for jaw-dropping deals. Obviously, the best deals tend to be short-lived, so most of these have sadly long since expired – I've marked the expired deals in red below – but hopefully...
Get all this & more in MoneySavingExpert's weekly email full of guides,vouchers and deals
Recent Blogs
23 March 2023

21 March 2023

2 March 2023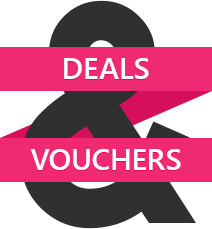 Visit our Deals & Vouchers section to ensure you don't miss out on the best deals.
Read more
»