By MoneySavingExpert's Coupon Kid, Jordon Cox
Christmas is nearly upon us and for a lot of families with kids, it will be expensive. Some of the most popular toys this year (according to Mumsnet and other sites) are on the costly side, so I've rounded up the cheapest place I could find to buy them.
Obviously I'm not saying go out and buy anything on this list, but if you were planning on buying any of these toys anyway, make sure you do it where it's cheapest. All of these can be bought in-store too to avoid delivery costs. Here are the top five 'must-have' toys of 2016:
Pie Face Showdown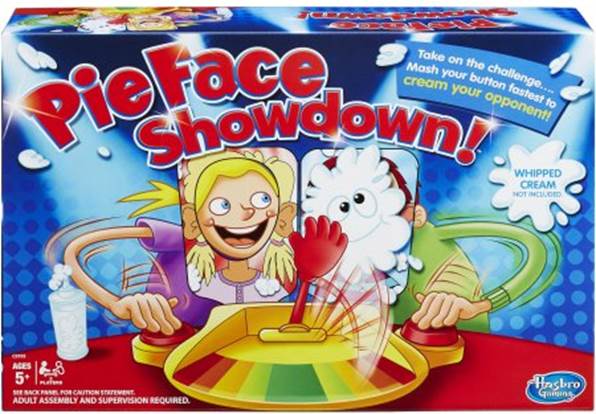 Furby Connect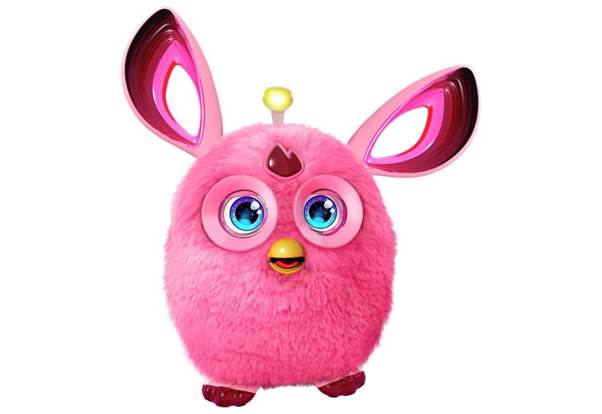 Finding Dory: My Friend Dory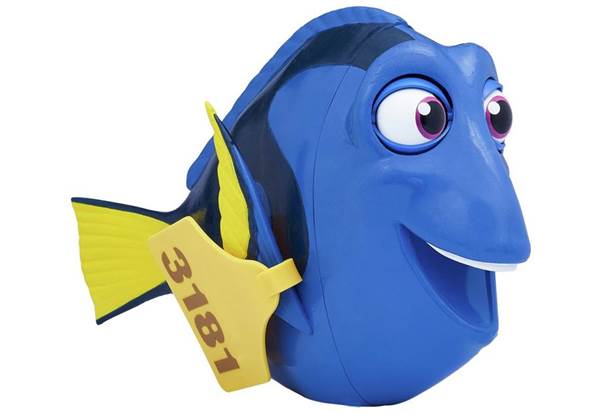 Star Wars Remote Control BB-8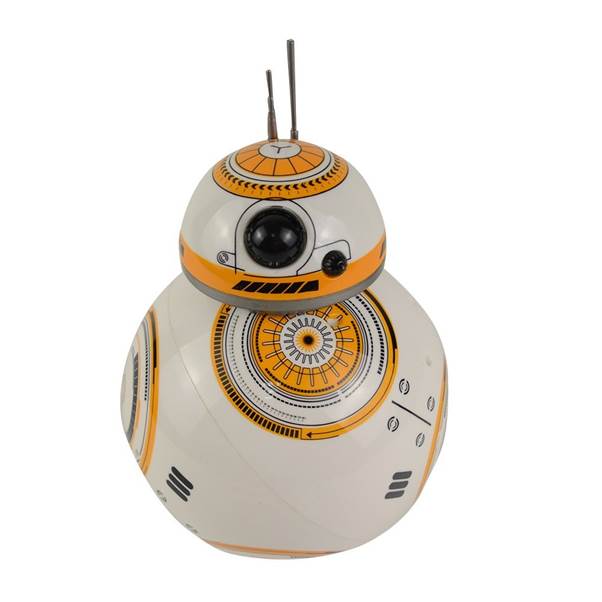 Disney Frozen Singalong Elsa Doll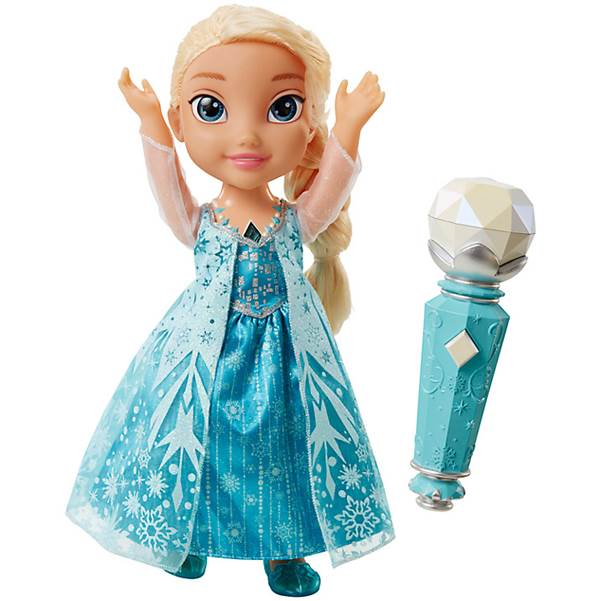 Now there is one obvious in-demand toy that we have not featured – Hatchimals. However, when we checked on Fri 9 Dec, we couldn't find them in stock anywhere. There are some selling on eBay for north of £100 – but with an RRP of £59.99, it's best to hold off till more stock comes in.
I hope this helps you out if you wanted to snag any of these for Christmas – happy holidays!
Have you seen any good deals on kids' toys? What have been your Christmas bargains this year? I'd love to know in the comments below, on Twitter @MSE_Deals or on Facebook.