Pucker up… there is a freebie you can claim this week which will send your Christmas spirit into overdrive – and I couldn't keep tight-lipped about it. Starting today (Mon 12 Dec), Morrisons is giving away free sprigs of mistletoe to its customers at all 492 stores nationwide (find your nearest*). Over 50,000 sprigs will be given...
Get all this & more in MoneySavingExpert's weekly email full of guides,vouchers and deals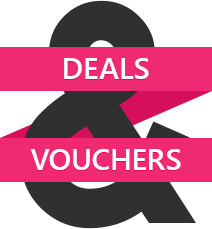 Visit our Deals & Vouchers section to ensure you don't miss out on the best deals.
Read more
»