There's been a lot of hype about the Sainsbury's 10x Nectar loyalty points boost this weekend – where you'll get 10 points for every £1 spent in store till Monday 1 May. Sounds good, but might you actually be left short-changed? I've done some digging and what I've found suggests you could actually be left out of pocket shopping at Sainsbury's...
Get all this & more in MoneySavingExpert's weekly email full of guides,vouchers and deals
Recent Blogs
8 June 2021

7 June 2021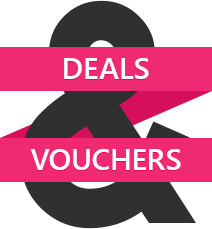 Visit our Deals & Vouchers section to ensure you don't miss out on the best deals.
Read more
»