By MoneySavingExpert's Coupon Kid, Jordon Cox
Take a daytime nap and bag a free £65 pillow. It's the kind of deal dreams are made of…
Until Mon 7 Aug, if you're near any branch of Dreams – the bed and mattress shop – you can take the 'Tempur Challenge' to claim a free travel pillow, which it normally sells for £65. Basically, it's an easy bit of market research.
MSE Update Thu 3 August 10.20am: We were told by Tempur the pillows are fast running out, but they will honour the promotion all the way to Mon 7 Aug. However, it's still worth going quick if you want it.
How to get your free Tempur pillow
First off, visit any Dreams store (there are 183 around the country) and tell staff you want to take the 'Tempur Challenge'. After lying down on a few different mattresses, you'll be given a letter with a unique URL to complete a short five-minute survey online, and give some personal details (in the survey there's an option to opt out of email marketing).
It'll then ask you to select which Dreams store to collect your free pillow from. You may have to wait as long as three weeks before you can collect it (you'll be emailed when it's ready to collect) and you'll then only have a few days to pick it up.
You can actually do the challenge in several other stores including Furniture Village and John Lewis, but we've focused on Dreams as that's the only place you can pick up the freebie from.
Obviously, £65 sounds a lot for a travel pillow and you can pick one up from £1 at pound stores though the one you're getting here is a 20cm x 40cm 'memory foam' pillow from the posh bedding brand Tempur, which, far from being MoneySaving, sells £500 duvets and £2,000 mattresses. Luckily, there's no purchase necessary to get the freebie. Here's what you'll get: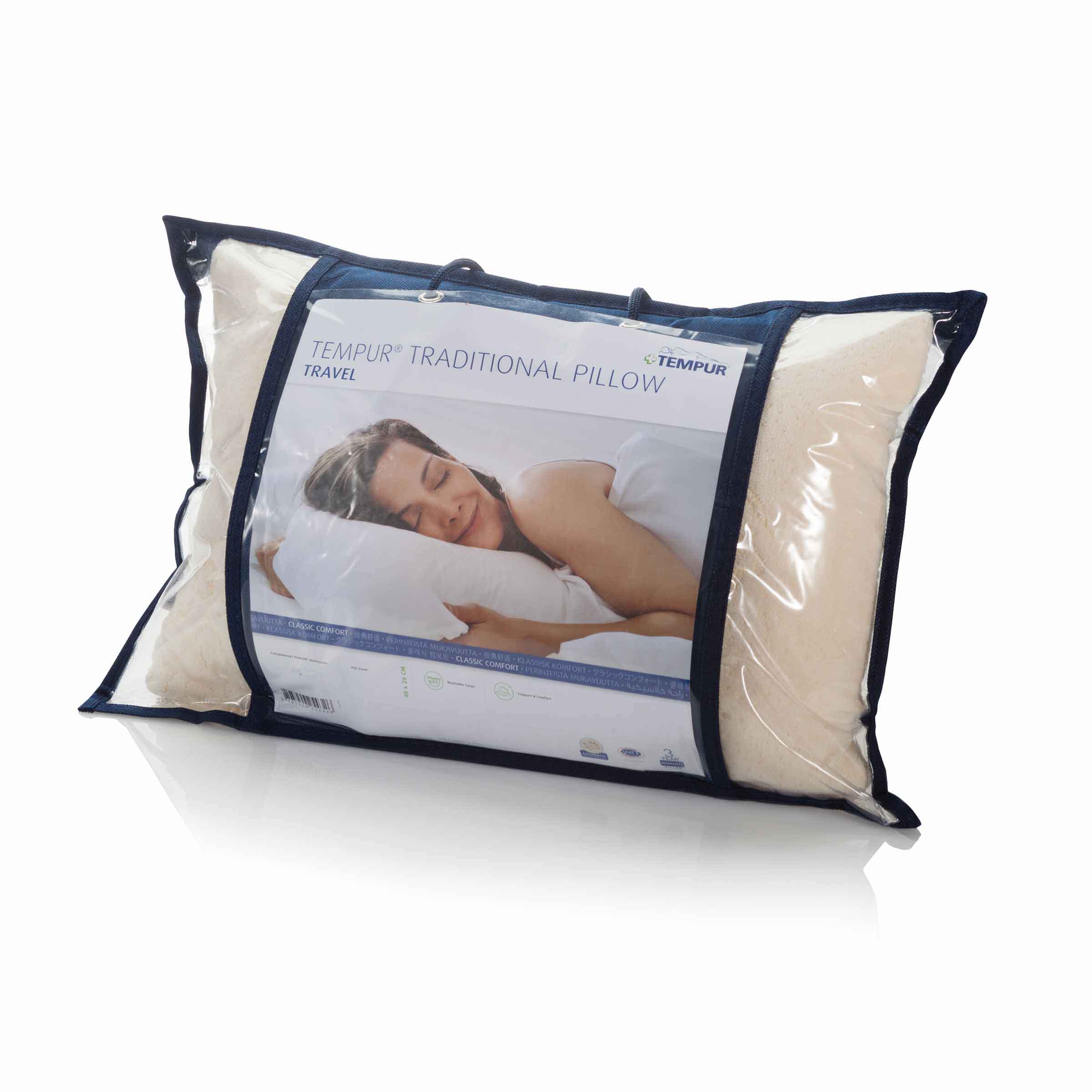 You'll only be allowed to claim one per address and if you've completed a previous challenge, you can't go back and get another freebie.
Will you be claiming your free pillow? Have you seen any other deals like this recently? Let me know in the comments below, on Twitter @MSE_Deals or on Facebook.