It's National Pub Fortnight until Sun 4 Aug, and in case you didn't know, there are 1,000s of pubs lining up to hand you a totally FREE drink. With an offer like that, who could resist?
Get all this & more in MoneySavingExpert's weekly email full of guides,vouchers and deals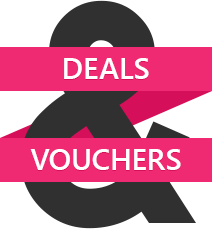 Visit our Deals & Vouchers section to ensure you don't miss out on the best deals.
Read more
»