Meerkat Movies gets you 2for1 at cinemas on Tuesdays or Wednesdays and at restaurants on Sundays to Thursdays (plus other discounts on takeaways etc) FOR A YEAR when you buy via comparison website Compare The Market.
And we've a trick to get it for £1ish...
Recent Blogs
14 June 2021

8 June 2021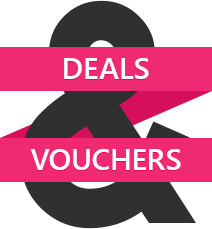 Visit our Deals & Vouchers section to ensure you don't miss out on the best deals.
Read more
»