Easter may be weeks away, but that's not going to stop shops piling shelves high with chocolate eggs. And if you're buying early, here's an egg-cellent deal that could save you shelling out later on (but only if you can resist eating them).
Get all this & more in MoneySavingExpert's weekly email full of guides,vouchers and deals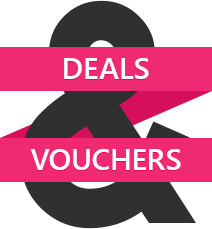 Visit our Deals & Vouchers section to ensure you don't miss out on the best deals.
Read more
»