We all want to make our money go further, and signing up for retailers' loyalty schemes or newsletters can be a great way to do this and even earn yourself 'free' money. However, did you know there's often more to these schemes than earning points?

You'd better bra-lieve it, we've found a way for Londoners to exchange their old, worn-out bra for a bra-nd new one.
Get all this & more in MoneySavingExpert's weekly email full of guides,vouchers and deals
Recent Blogs
5 July 2022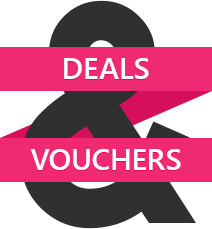 Visit our Deals & Vouchers section to ensure you don't miss out on the best deals.
Read more
»