Beauty advent calendars 2019 – incl £174 of No7 products for £42
What's out now (or soon), incl M&S, The Body Shop & Boots
Beauty advent calendars, though significantly pricier than their chocolate alternative, have in recent years proven increasingly popular. They often sell out early, so here's a round-up of some of the best I've seen, with the best discounts.
Now, obviously they're marketed as advent calendars but at MSE we prefer to view them as a means of grabbing beauty items you'd buy anyway at a fraction of the normal price.
Even if you're not intending to open an advent calendar day by day, if they work out cheaper than buying products separately they're great for dividing up as gifts for multiple friends/family members in hampers for Christmas or as birthday gifts throughout the year. So which ones are out now and worth a look? I round them up by retailer below.
I'll update my list as more become available in the run-up to December.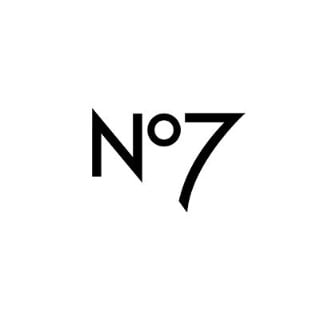 Boots No7 – £42 for £174ish of products. Out Wed 23 Oct online, Thu 24 Oct in stores -
now sold out online
If you go online to Boots* or to a Boots store, you can get the No7 beauty advent calendar from today (Thu 24 Oct), although stock is limited and could sell out fast – so it's best to pick one up sooner rather than later if you want one. Stock has now sold out online, but I've asked Boots whether there's still any left in stores. It's yet to get back to me, but I'll let you know here when I know more.
See our Boots No7 Advent calendar deal for the full contents and worth price we worked out.
Last year, the calendar completely sold out online and in stores within four days of being released to the wider public (like this year, it was available a day early to those on a waiting list). As it always goes quick, it doesn't usually get reduced.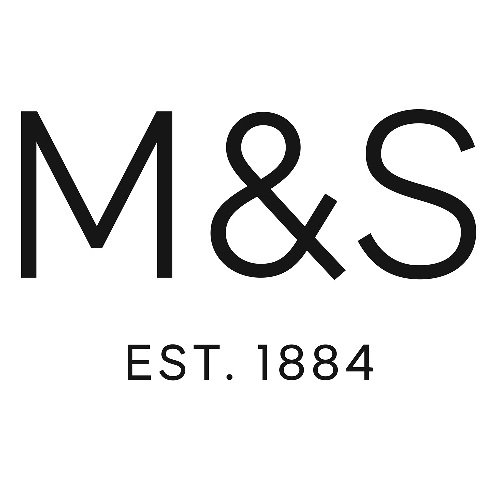 M&S – £40 when you spend £25+. Out
Thu 31 Oct
Last year's calendar was £35 when you spent £35 at M&S, with contents worth £250ish, and included products from L'Occitane, Balance Me, Eyeko, Ren and more.
The calendar for 2019 isn't available yet, but will be available to buy from Thu 31 Oct for £40 – though you'll only be eligible to buy it at this price when spending £25 or more on other beauty, clothing or home items. M&S reckons it's worth over £300, and it contains products from This Works, L'Occitane, Nails Inc, Eyeko, Ren and more. You can see what's included online at M&S*.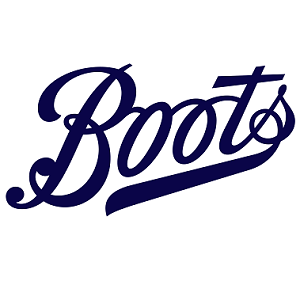 Boots – 3for2 offer
For the past few years, Boots has run a 3for2 'mix and match' promotion on Christmas gifts, and it's doing it again this year. It doesn't normally include its most sought-after gifts, however, we've spied the following beauty advent calendars included in the offer:
£42 Soap & Glory 'Miracle on 24th Sweet' 24-piece* – includes body butter, face mask, body wash, lip gloss etc.
£40 Macmillan beauty advent calendar 24-piece* – includes Joules, No7, Soap & Glory, Botanics products plus a £2 donation to Macmillian with every calendar bought. Due to be back in stock Mon 21 Oct.
£40 Sleek 'New Day New Attitude' 24-piece calendar* – includes eye liners, mascara, eyeshadow, lipgloss etc.

£40 Cath Kidston 24-piece calendar* – includes lip balm, lip scrub, body/hand lotion etc.
£35 Harry Potter advent calendar 24-piece* – includes hand creams, bath fizzers, nail polish etc.
If you're looking to buy more than one calendar, the 3for2 offer might work for you, however, last year we saw Boots launch a '50% off' in the last week of November, so it might be worth waiting for a bigger discount this year.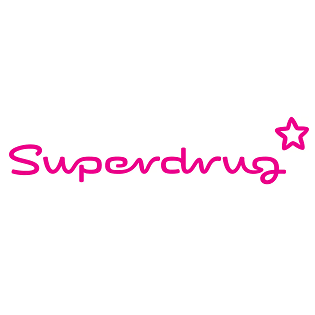 Superdrug – up to 50% off offer
There are currently a few advent calendars available on Superdrug's website, and they're all included in its up to 50% off offer. These range in price from £16 to £140, and calendars currently in stock include:
Last year, Superdrug released its beauty advent calendars with a '50% off' offer (not 'up to 50% off'), which was available until the end of November, before the calendars were discounted further in the Black Friday and Christmas sales. Some sold out, but it might be worth waiting for a similar reduction this year, as some of Superdrug's calendars are quite pricey, with products worth the same amount as if you were to buy them separately.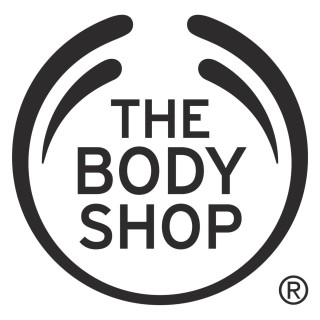 The Body Shop – £45 (out of stock right now), £65 (in stock) or £99 (out of stock right now)
Released way back on Mon 9 Sep, as in previous years The Body Shop has three calendars at three varied price points - £45, £65 or £99. When I last checked online on Thu 24 Oct, the £65 'Deluxe' calendar was in stock, but the £45 calendar and £99 'Ultimate' calendar had both sold out. I contacted The Body Shop to ask whether it will get more stock, but it's yet to confirm. I'll let you know here when I know more.
The Body Shop advent calendars include:
Last year, limited extra quantities of its three calendars were released at the start of November, but all calendars completely sold out before Black Friday. Yet the year before, we spotted the £45 and £99 calendars reduced by 20% around Black Friday, so you might be able to save later on if they don't all sell out.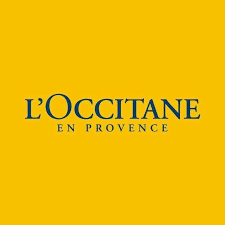 L'Occitane – £49 or £89
Similar to last year, L'Occitane is offering two calendars at two price points – £49 with contents it says are normally £79, or £89 with contents it says are normally £98.50. The main differences are:
They may be cheaper after Christmas…
While they're clearly marketed as pre-Christmas items, these beauty advent calendars can sometimes be found at heavily reduced prices after Christmas – so if you're not in a rush, you may be able to make a bigger saving in the New Year.
However, stock will be limited and popular calendars have sold out long before Christmas in previous years. Whether you buy now or risk waiting, there are some serious savings to be had compared with buying the same products separately.
For more beauty discounts, see our Cheap make-up & beauty deals page.
Will you be buying a beauty advent calendar? Which is the one you wait for? Do you make your own? Let me know in the comments below or on Twitter at @MSE_Deals.