12 ready meals delivered to your door for £30 (norm £35)
Plus other delivered food offers to help you eat in for less
Eating healthily and quickly isn't always easy at the best of times, but being in lockdown with fewer trips to the supermarket can make it harder. Online supermarket deliveries are extremely popular at the moment with many reporting difficulties booking a slot – see our Coronavirus Lockdown guide for the latest info.
To help, I've compiled some deals where companies are offering ready meals delivered to your door - some fresh, some frozen. The first few are from so-called 'healthier' outlets, though ultimately you'll need to make your own judgement on just how healthy they are. I know some people are against making online orders right now, but if you're unable to go out, here's how you can eat in for less...
What if I'd prefer a takeaway?
If you'd rather order a takeaway, or fancy something a little less virtuous (no judgement here, I'd love a pizza but I can't get takeaway where I live!), MSE Laura F found the following deals & discounts: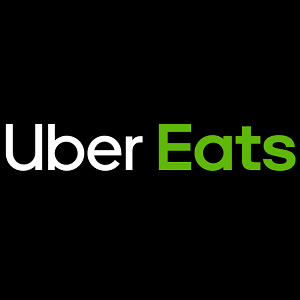 Uber Eats - free delivery from 1,500+ restaurants
If you order through Uber Eats, you'll now find that more than 1,500 restaurants have no delivery fee (normally around £3.50). When we browsed, we found it was the smaller chains and the independent restaurants that had free delivery, while some larger franchises still had a delivery charge on top.
Uber Eats says it is working to provide drivers with disinfectants to help keep their vehicles clean.
Your delivery person will leave your food at the door in a contactless delivery.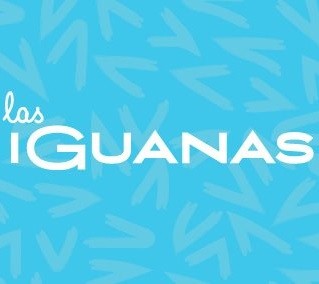 Las Iguanas - 20% off takeaway
Latin American restaurant Las Iguanas is offering 20% off all takeaway from 21 of its restaurants. Order online, or over the phone. See which locations are open for delivery. There's no end date set - Las Iguanas tells us that it will try to maintain the offer for as long as lockdown continues.
All restaurants and bars are closed to diners but restaurants which are still open offer click & collect, takeaway and delivery.