15 FREE ways to relax, feel good & look after yourself during lockdown
Including meditation apps, yoga, online meet-ups & uplifting podcasts
There's no doubt about it – these are trying times. As we're all having to adapt to a new lifestyle, you may find it a struggle to keep on top of your wellbeing, so I'd like to share a few perks that I've discovered. I'm not a doctor or a guru, just a lady who learnt to appreciate life's simple pleasures, which we can easily forget. Here are some of the ways I look after me for free...
Remember, an empty tank will take you nowhere, so make sure you refuel. Meditation has proven to help reduce stress, improve sleep and clear the mind. Of course there are many places you can turn to for meditation, but these were some of the apps that I got the most out of.

Meditation site Insight Timer has some wonderful features for something that's completely free. It has over 30,000 guided meditations (there's even meditation for kids!), 5,000 teachers, and includes a meditation timer where you can adapt which sounds to play and how long you want to meditate. It's also available as an app for Apple or Android.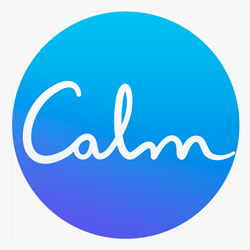 Another alternative is Calm.
Normally Calm has slightly limited free options, but it's recently opened up a curated selection of free mindfulness resources and meditations via it's website, including a section for kids, sleep and body exercises. It's also available as an app for Apple or Android.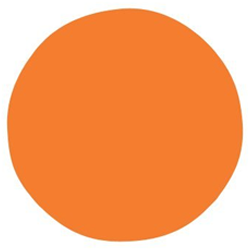 If you're looking for something with a little more structure that can monitor your progression, you may want to choose Headspace, created by former monk Andy Puddicomb. Known as a 'gym membership for the mind', it has a free 'Basics' course that'll teach you all the essentials of mindfulness and is offering a free collection called Weathering the Storm, to help those who may be struggling during this current situation. It's also available as an app for Apple or Android.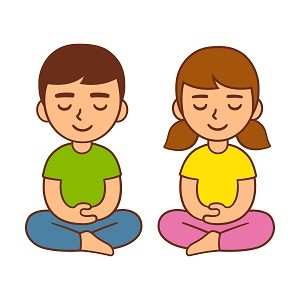 If you've got kids, why not try some mindfulness with them? After all, I'm thinking calmer little ones probably means calmer parents? If you've an iPhone or iPad, the App Store has a few free mindfulness apps for children, including Zen Studio mindfulness for kids where kids can colour geometric shapes while listening to calming music, and Wellbeyond Kids Mindfulness Meditation which guides children in focusing on sleep, kindness, feelings, focus and centering. If you've an Android device, try New Horizon: Kids Meditation & Sleep Stories which features sleep stories and guided meditations.


Mellow out with some simple adult colouring to help you block out all that's going on and truly focus on the present. JustColor.net has over 1,500 free adult colouring drawings you can print off and colour in between the lines. There's also some great uploads on Pinterest you can follow and download for your own personal use.
I'm going to focus more on the fitness that is good for the mind as well as the body. Remember to stick to the Government guidelines on staying at home if you're going to incorporate these tips into your daily exercise.
Yoga, Pilates and Slowing down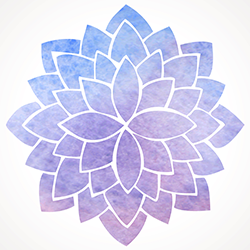 I think yoga has been one of the biggest positive changes to my mindset, and I like to use YouTube as my free yogi buddy.
Walking, Running or Cycling

People often recommend going for a walk or run to lift your spirits. A podcast by the NHS called 'Couch to 5k' is a nine-week programme which gradually lets you work towards a 5k run. If the fastest you've run is a jog to the newsagents in your finest Asda George slippers, then this is the podcast for you. It's also available as an app for Apple or Android.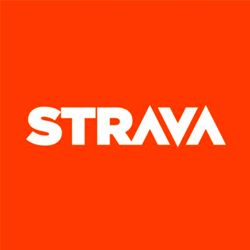 Strava is an app many MSE staff use to track their journeys when walking, running or even cycling. Here's what MSE Kelvin had to say about it: "I'm no running or cycling expert, as my competence at both indicates, but Strava's pretty simple to use even if like me you don't know your splits from your average elapsed pace. The social side of it works well too – a lot of friends and fellow MSE-ers use it, and it's easy to check out one another's activities and to offer each other encouragement/friendly abuse."


For more interactive fun, there's a fitness tracker game called 'The Walk'. It is an interactive story game where every step you make counts, so the more you walk, the more of the story you unlock. Only the first five episodes are free, but it's a great starting point for you to put on those walking boots and get out in the fresh air. Available on Apple or Android.
If you want to brush up on your Spanish, or learn a new musical instrument, our 10+ easy ways to learn new skills rounds up what MSE staff have been doing to learn a new skillset whilst at home. Here are some examples of what you can learn for free: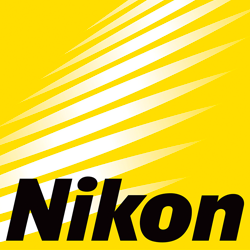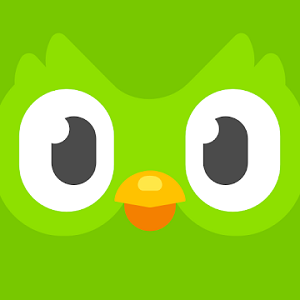 Learning a new language can often take up a lot of time and money, but you can use the free learning tool Duolingo in your spare time to pick up and practice phrases from a mix of learning methods.
It can be used online or via an app for Apple, Android, or Windows. MSE Oli's currently learning Spanish and here's what he had to say about it: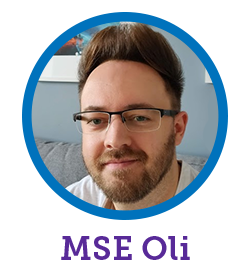 I wanted to expand my Spanish vocabulary beyond tapas, sangria and churros so I thought I'd give Duolingo a go – for a free site/app it's excellent/excelente! I use the app when I have a spare 15-20 mins, usually in the evening while I'm waiting for dinner to cook.

The World Wide Web really has everything. You can gain an industry-recognised qualification from the comfort of your own home. MSE Luke T got an Open University qualification through 'Open Learn' which has almost 1,000 totally free online courses. Here's what he chose to learn: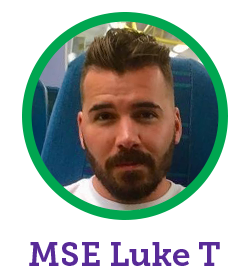 Other places you can pick up some free knowledge include:
Create and cook new recipes
I think discovering cooking again has been the most enjoyable part of my wellness regime. It's also fun to discover what meals you can make out of all the tinned cans of food you've found at the back of the cupboard.
My best discovery during this lockdown was that mint sauce was the secret ingredient to kebab shop chilli sauce (it makes so much sense as it normally goes with lamb!).
A few suggestions on where to find free recipes are BBC Food, Miguel Barclay, Jamie Oliver, Joe Wick's The Body Coach and popular video tutorials at Tasty.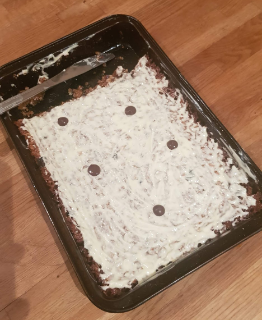 If you're out of touch with the ways to stay in touch, I've rounded-up these useful free video applications to help you stay connected with the outside world.
Virtually meet with people in your area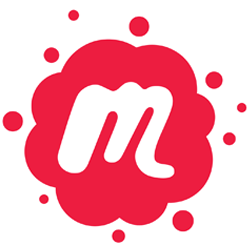 Meetup is a free website and app (get it on Apple or Android) normally known for getting people to meet up at cultural, social and networking events – but since that currently isn't an option, many of its events are turning into online seminars and sessions. The beautiful thing about it now is that you can tune in from anywhere and I find having something scheduled in the diary gives me something to look forward to throughout the week.
What I enjoy about this app is it's all about community and finding new people to connect with. For example, you get weekly pub quizzers, filmmakers, comedy fans and even shy clubs, arranging to meet over these shared interests or connections, so at least you'll know you have something in common with everyone there.
Some examples of free online events I've seen are 'Online laughter club', 'Understanding English', 'Coffee and conversation', 'Free daily online self isolation meditation support' and plenty more.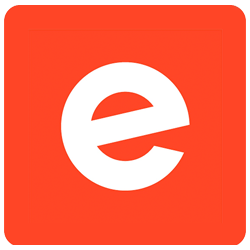 Eventbrite is a popular ticketing website now turning it's hand to hosting online events. There's a section on free online events you can search to find all types of courses, festival and webinars. You can also download its free app for Apple or Android.
Some examples of free online events I found are:

Although not exactly socialising... for tackling that lonely feeling, especially in the middle of the night, I would often listen to uplifting podcasts.
You can also use podcasts as a measurement for your daily exercise, eg, a half an hour podcast can be a half an hour walk outside. If you're looking for some inspiration, my recommendations are:
The Happy Place by Fearne Cotton, who interviews some top stars to discuss vulnerable topics such as anxiety, depression and how to overcome it.

Reasons To Be Cheerful by Ed Miliband and Geoff Lloyd – a podcast about big ideas for the future.

Cariad Lloyd's Griefcast, where funny comedians discuss grief and shine a new light on the matter (not the most uplifting subject, but something to tickle your funny bones nonetheless).
Do you know any MoneySaving ways to help look after your wellbeing? Please feel free to share in the comments below or on Twitter @MSE_Deals.
Have your say
This is an open discussion but the comments do not represent the views of MSE. We want everyone to enjoy using our site but spam, bullying and offensive comments will not be tolerated. Posts may be deleted and repeat offenders blocked at our discretion. Please contact fbteam@moneysavingexpert.com if you wish to report any comments.