If, like me, you have a 'self-care' category in your monthly budget, you'll know that cutting the cost can be really tough to do. But this nifty Treatwell hack shaves £5 off time and time again.
Get all this & more in MoneySavingExpert's weekly email full of guides,vouchers and deals
Recent Blogs
5 July 2022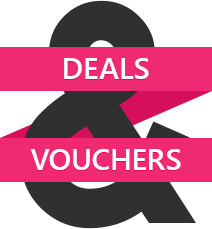 Visit our Deals & Vouchers section to ensure you don't miss out on the best deals.
Read more
»