I had a sneak preview from Hamleys of what's likely to be hot this Christmas – here are the top 10 "I want, I want, I want" toys, plus my tips on how to buy them for as little as possible. OK, hold onto your reindeer antlers. I'm talking about Christmas – in July. I've just come...
Get all this & more in MoneySavingExpert's weekly email full of guides,vouchers and deals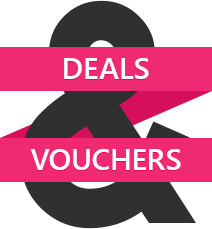 Visit our Deals & Vouchers section to ensure you don't miss out on the best deals.
Read more
»