Have you just bought shoes for your child and they've have had a sudden growth spurt? Well, if you bought them from Clarks you're in luck – it'll replace your tot's first shoes if they grow out of them within six weeks. After talking to parents in the office and asking around on Twitter, I discovered it...
Get all this & more in MoneySavingExpert's weekly email full of guides,vouchers and deals
Recent Blogs
31 January 2019

29 January 2019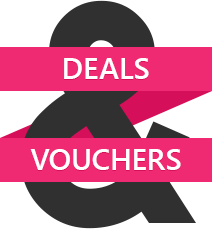 Visit our Deals & Vouchers section to ensure you don't miss out on the best deals.
Read more
»