McDonald's Monopoly is back for 2018! An annual tradition for some, it's a tasty way to win a free bite to eat or – if you're lucky – something bigger (I'm just gutted I can't take part this year due to my ongoing battle with Crohn's Disease). It's essentially a prize draw, where you collect stickers from...
Get all this & more in MoneySavingExpert's weekly email full of guides,vouchers and deals
Recent Blogs
12 October 2021

7 October 2021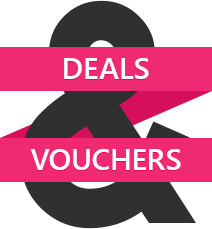 Visit our Deals & Vouchers section to ensure you don't miss out on the best deals.
Read more
»