Guess what's back, back again, coupon stack, tell a friend…

Everybody's freeeeee to feel good. Which is why I've rounded up these 15 easy-to-nab freebies to get your year going off with a bang.
Get all this & more in MoneySavingExpert's weekly email full of guides,vouchers and deals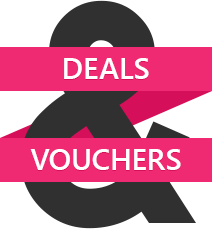 Visit our Deals & Vouchers section to ensure you don't miss out on the best deals.
Read more
»