Wow… what is this place? It looks homely, and smells like the Yankee Candles my mum's always burning. Am I actually home – or is it a dream? Nope, I'm not dreaming. After 85 days of being treated for Crohn's Disease in hospital, I'm FINALLY FREE. But I'm not out of the woods yet. Far from it....
Get all this & more in MoneySavingExpert's weekly email full of guides,vouchers and deals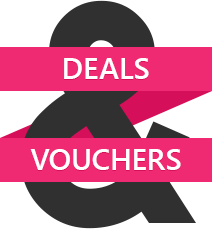 Visit our Deals & Vouchers section to ensure you don't miss out on the best deals.
Read more
»