Happily, it's been a while since I posted a blog in this series. I've been as fit as a fiddle since my surgery last July. But it's now time for the final stage of getting me permanently back to good health.
Get all this & more in MoneySavingExpert's weekly email full of guides,vouchers and deals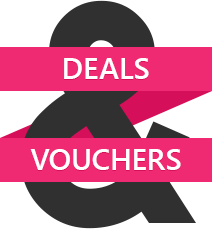 Visit our Deals & Vouchers section to ensure you don't miss out on the best deals.
Read more
»