Lots of us drink several cups of coffee every day and if you're buying them on the high street, costs can quickly add up. So I'm going to share a simple hack, which should make things much cheaper and stop you feeling like a mug.
Get all this & more in MoneySavingExpert's weekly email full of guides,vouchers and deals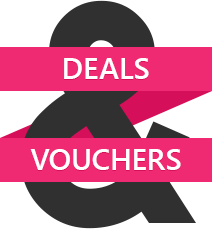 Visit our Deals & Vouchers section to ensure you don't miss out on the best deals.
Read more
»