We all love a good Friday freebie, and this week, hungry Londoners can get their hands on a free Greggs sausage roll - including the elusive vegan kind that's caused quite a stir - but they may run out quickly, and if so, you've gotta roll with it.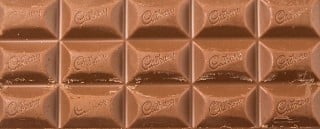 If you'll be in London between now and this Sunday (28 Jan), there's an easy way to bag yourself some FREE Cadbury chocolate… Simply head to 57 Greek Street in the capital's West End (W1D 3DX), and you'll find Cadbury's 'Glass and a Half' pop-up newsagents – where it'll be handing out free chocolate bars in exchange for...
Recent Blogs
23 April 2019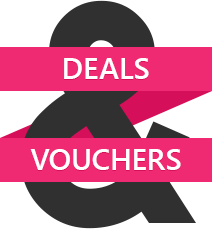 Visit our Deals & Vouchers section to ensure you don't miss out on the best deals.
Read more
»