Ever wonder where your purchased goods go when you return them? It may be news to you that Amazon has its own little Aladdin's cave – Amazon Warehouse* – full of preowned, used or open box products, all for a discounted price. MoneySavers rave about it, but can one customer's return really be someone else's treasure?

It's almost that time of year again, where retailers battle to shout the loudest about Black Friday, and while there are usually good deals to be had, there are always a few 'duds' mixed among them just waiting to catch us out.
Recent Blogs
5 July 2022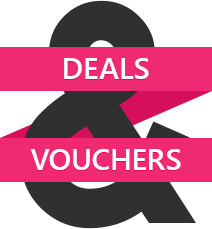 Visit our Deals & Vouchers section to ensure you don't miss out on the best deals.
Read more
»