A comp a day won't keep the doctor away (well, it hasn't worked for me), but it's a way to kill some spare time and could earn you a fortune – if you're lucky. As you may know, I'm currently stuck in hospital (if you didn't – see my Coupon Kid vs Crohn's Disease blog), which means...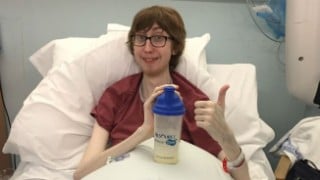 I guess I have some explaining to do… Hello there! Remember me? That long-haired Coupon Kid, who used to write blogs and pop up in videos for MSE? If you noticed I haven't posted for a while, or you've wondered why you haven't seen my mug running down to Boots for its 70% off sale, then well...
Recent Blogs
11 December 2018

11 December 2018

If you're shopping online for gifts, the deadline for ordering to get 'em in time for Christmas may be sooner than you think. Get it wrong and instead of presents under the tree, they could be held hostage at a courier firm's out-of-town depot… To help avoid this, retailers now give their own final cut-off dates for orders you want...

29 November 2018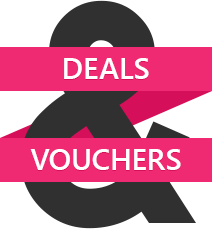 Visit our Deals & Vouchers section to ensure you don't miss out on the best deals.
Read more
»