A comp a day won't keep the doctor away (well, it hasn't worked for me), but it's a way to kill some spare time and could earn you a fortune – if you're lucky. As you may know, I'm currently stuck in hospital (if you didn't – see my Coupon Kid vs Crohn's Disease blog), which means...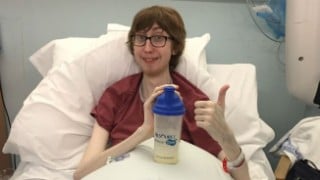 I guess I have some explaining to do… Hello there! Remember me? That long-haired Coupon Kid, who used to write blogs and pop up in videos for MSE? If you noticed I haven't posted for a while, or you've wondered why you haven't seen my mug running down to Boots for its 70% off sale, then well...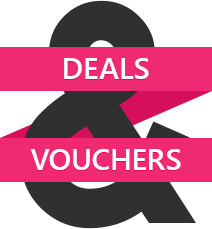 Visit our Deals & Vouchers section to ensure you don't miss out on the best deals.
Read more
»