No such thing as a free lunch? That's not something you'll hear a mystery shopper say.
Get all this & more in MoneySavingExpert's weekly email full of guides,vouchers and deals
Recent Blogs
31 January 2019

29 January 2019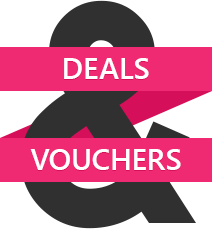 Visit our Deals & Vouchers section to ensure you don't miss out on the best deals.
Read more
»