Rumours are rife that the Next sale is going to start this weekend. So here's my trick on how to spot what's going to be discounted, and by how much, before it's even been announced. Ever looked at a price tag, seen a handwritten number and letter sequence, and wondered what it meant? Well, those markings could give...
Get all this & more in MoneySavingExpert's weekly email full of guides,vouchers and deals
Recent Blogs
31 January 2019

29 January 2019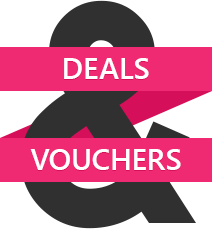 Visit our Deals & Vouchers section to ensure you don't miss out on the best deals.
Read more
»